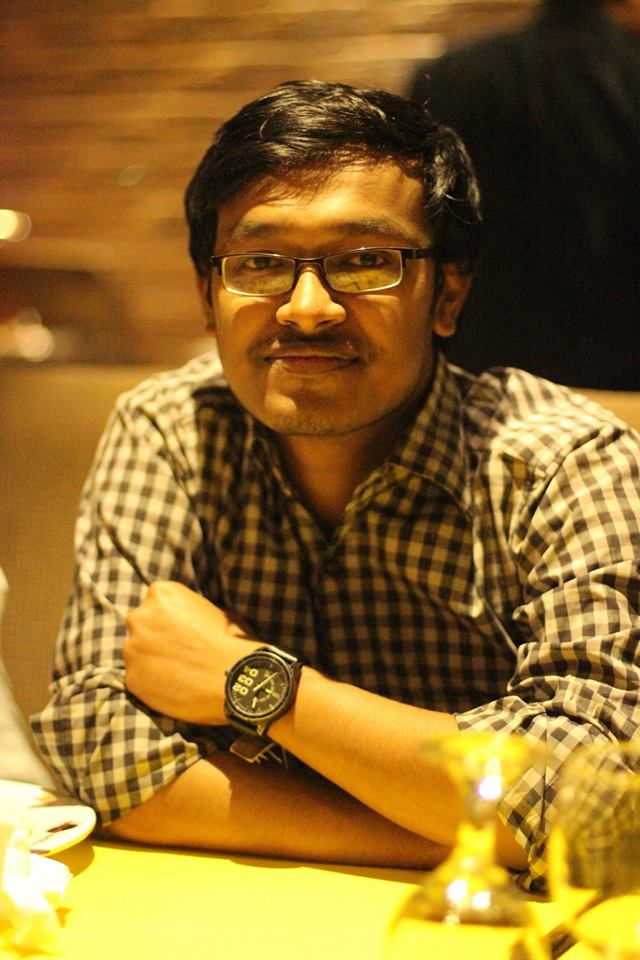 Sujan Dewanjee
Hello! I am currently working as a full time lecturer of Mechanical Engineering Department of Bangladesh University of Engineering and Technology(BUET), Dhaka. My research interest lies in the field of Applied Mechanics, Nanomaterials.
Previously, I did my B.Sc. in Mechanical Engineering from BUET, Dhaka where I worked under the supervision of Dr. Md. Ashiqur Rahman, PhD to evaluate the performance of polymer heat exchanger.
Before enrolling to BUET, I completed my HSC (12th grade) in 2011 from Chittagong College, Chittagong and SSC (10th grade) in 2009 from Chittagong Collegiate School, Chittagong.
I find sketching, travelling fascinating enough.